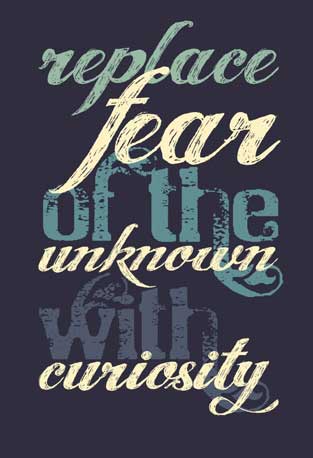 Still, many blogs are popping up all about the Four Hour Body, yet  despite all the talk about slow carb diets and Occam's protocol, I find it interesting that there is little to no talk about the 15 minute female orgasm. Why?
Men are obsessed about sex, it is supposedly all we think about (at least every 7 seconds) according to experts.  Being a man, I can tell you we also talk about it with our guy friends. It seems that this chapter of the book would dominate the discussion on the internet or for that matter the locker room. Yet, despite it's provocative title it has gained little attention.
Costco banned it, the TV networks have ignored it, and the four hour body couple, despite being a four hour body couple must not need it.
What are we so afraid of? Are we afraid of admitting that we don't know everything there is to know about sex? It seems like all the men I know are masters of love-making. At least that is what we tell each other.
I am no exception I must admit. When my wife and I attended the weekend OM'ing workshop with OneTaste upon waking the second day, we made the decision to avoid being filmed for the rest of the CNN special that brought us there. This is something that I am ashamed to say. Part of the reason I was there in the first place was to act as a spokesman and medical advocate for female sexual health.  Yet, when it came time to put my money where my mouth was I balked. In the last minute I became a big wimp.
Today I finished the book Tribes. If you haven't listened to this book you should. Seth Godin at the end of the book touches upon this idea of me being a wimp. He describes the value of being a heretic. And you know what he is right. The world is full of a majority of people following the status quo. I believe the people of OneTaste are heretics:  the best kind. They are pushing the envelope, talking about something no one else is willing to talk about at a time it needs to be talked about. So is Tim, I respect him for including this chapter and this content in his book.
So how about the rest of us? This is a call to all 4 hour body bloggers and readers. Don't be afraid to be a heretic. Open the book and as Nike says "Just Do It". The four hour life is about maximizing time spent living life, maximizing health and well being through principles that involve trimming away the non-essential and focusing on the most important 20%.
So talk to your  partner and ask her if she would be interested in a 15 minute orgasm. If she says no, assume she is either crazy or lying. Look in the mirror and ask yourself why you are afraid of giving a 15 minute orgasm.  You could spend all  your time perfecting Occam's protocol or eating beans, eggs and protein shakes. This will help you build a perfect posterior but for what greater good?
There is nothing to loose trust me! It will be weird I guarantee, but you will learn something.  You will do it wrong the first time, and probably the second time as well, you will giggle with your partner, you will fail, and then you will not fail for a few seconds. You will be a little (ok maybe a lot) uncomfortable the first, second and maybe even third time. And then something wonderful happens, it lasts longer than just fifteen minutes. Maybe day's, maybe months, maybe a lifetime. You become closer as a couple, you feel more as a couple, you share more as a couple!
Being afraid, yet willing to fail is a sign that you to are a heretic.  And this should make you proud. Then when you are done being a heretic proclaim it, it is then that we can move beyond these comfort barriers we have set for ourselves and into the better space we all deserve.
Related Articles:
Resources: